Water & Wastewater Infrastructure Educational Presentations
As the industry leader in repair and rehabilitation, our subject matter experts (SMEs) work with owners and engineers to help make critical pipelines and water/wastewater concrete infrastructure stronger and last longer.  We are pleased to share our knowledge and experience through interactive learning sessions ranging from the traditional 1-hour event to 4-hour workshops including detailed project discussions.  Our SMEs and market specialists will work with you to ensure each session is tailored to meet your needs.
In Person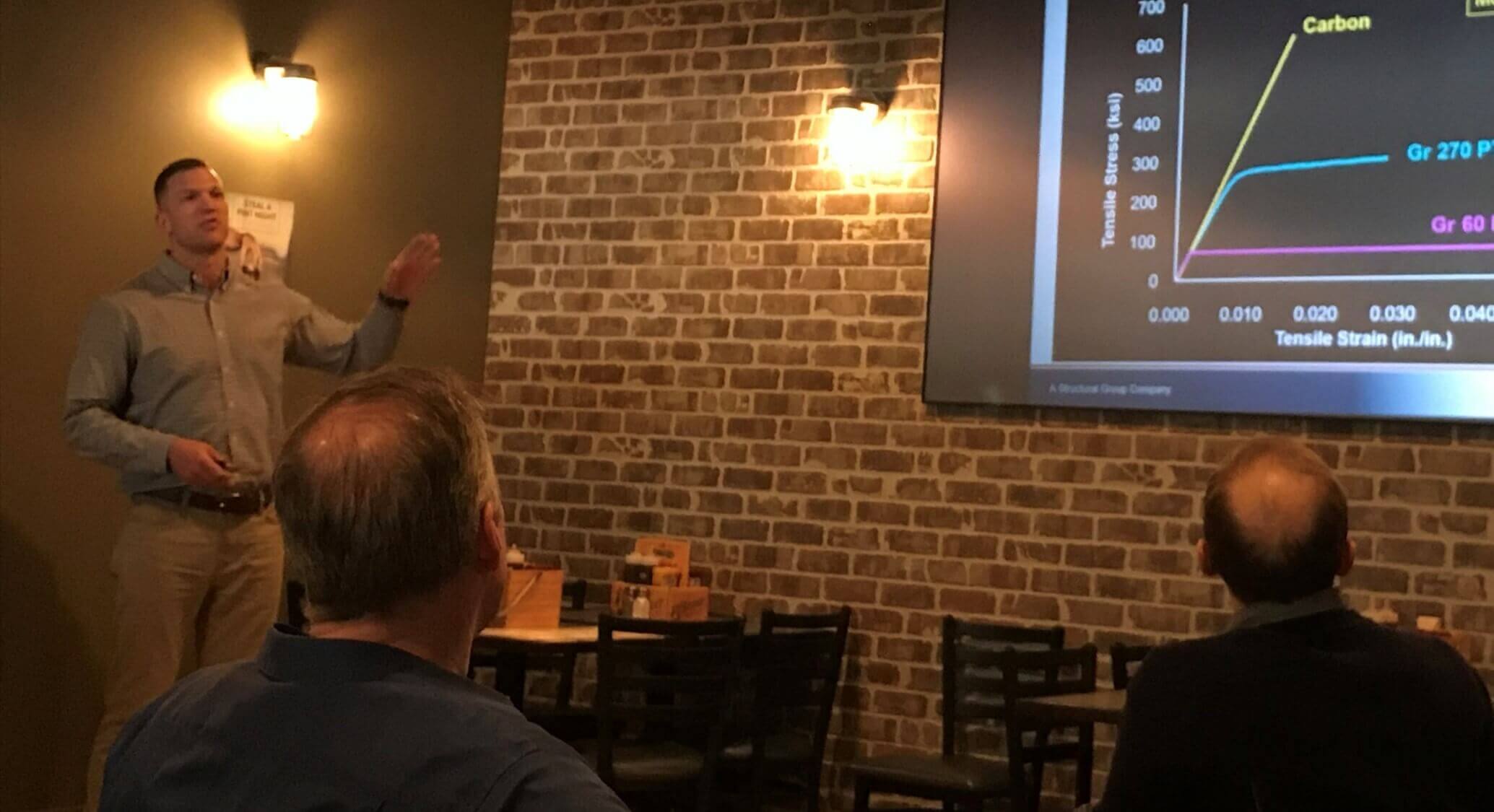 One of our subject matter experts will join you and your team at your facility to present a custom presentation to address your company's needs. You will have the opportunity to speak to us about questions and concerns you may have regarding water/wastewater infrastructure with current or upcoming projects, as well as be educated on the subject of your choice. Lunch is provided.
Webinar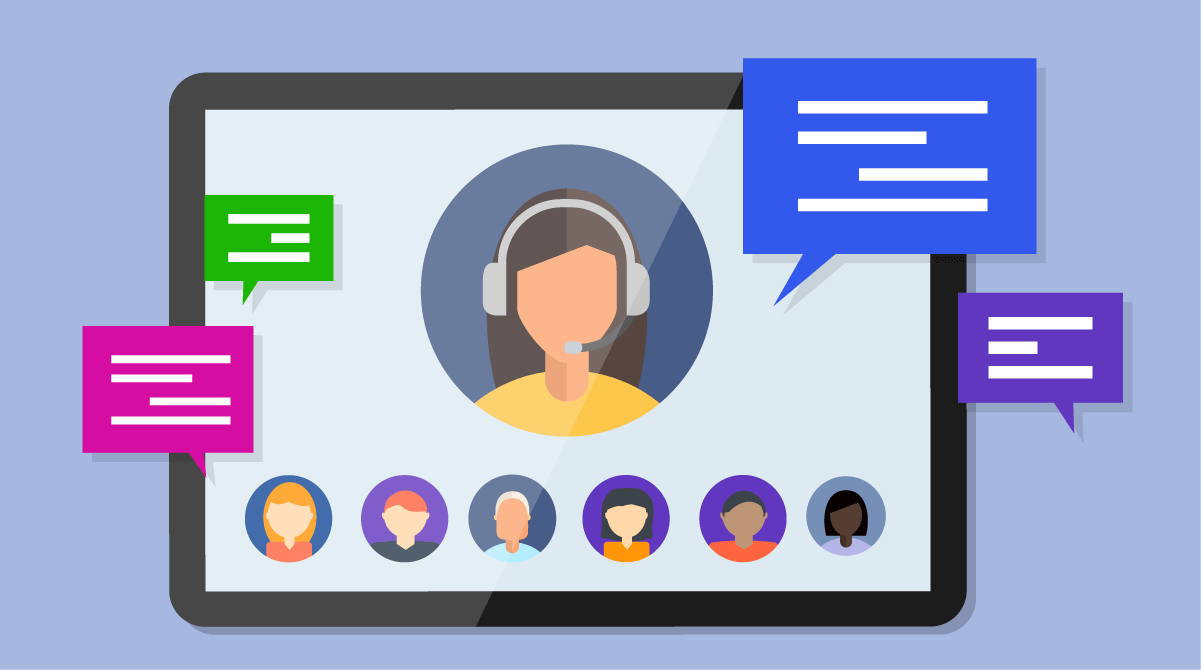 We also offer webinar versions of our educational sessions. Schedule a live session with one of our subject matter experts who will present a custom webinar to you and your team. These webinars still allow the flexibility to have a discussion with our team regarding any questions or concerns at your facility.
PRESENTATION OFFERINGS:
StrongPIPE® Renewal Systems Workshop
This workshop will provide a comprehensive overview of our Class IV renewal systems for medium to large diameter water and wastewater pipelines.  Our subject matter experts will discuss the most up-to-date information on extending the life cycle of concrete, metallic, and polymer-based piping. Your team will learn how these systems can be implemented as part of your asset management program or on an emergent basis to solve near term reliability challenges.
Water/Wastewater Civil Infrastructure Lifecycle Management Strategies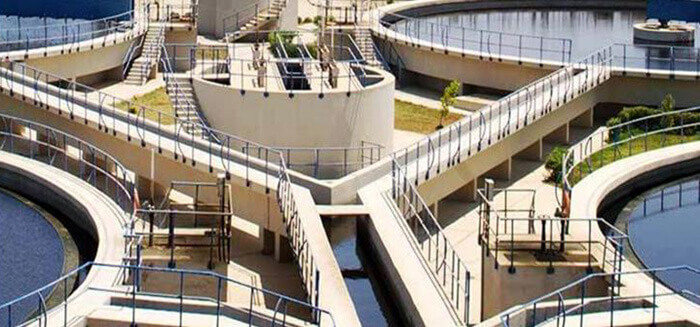 This seminar will provide a comprehensive overview of our rehabilitation technologies and services for treatment plant environments. Our subject matter experts will discuss the most up-to-date information on repair techniques, corrosion mitigation and effective management of moisture challenges.  Your team will learn how proactive maintenance programs and alternative procurement strategies benefit water/wastewater owners and engineers.
Request a Workshop:
Contact us to schedule a lunch and learn or submit a request below:
+1-833-601-1328